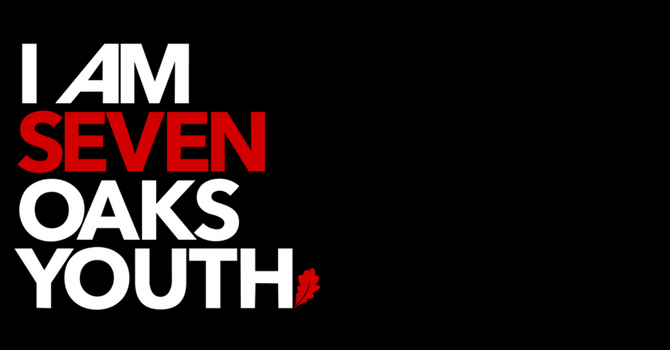 Save to your Calendar
Drop-In event from 11am-5pm/ Bring a bagged lunch and/or snacks (depending on how long you're planning on hanging out for). We will be doing some team speed building competitions as a part of this. There will be limited spots for this and each person that wants to be a part of that part of the day will need to pay $15 each. Each of these people will take home a minimum of 200 pieces of LEGO and one minifigure from the sets that are a part of the team speed builds.

LEGO games, activities, and movies as we build, play, and hang out. We'll do some upgrades on the LEGO City in the Youth Office, watch LEGO Movie 1 & 2 (possibly LEGO Batman Movie and/or the LEGO Ninjago Movie), there will be a special team speed build (see above), and more. All Middle & High School Youth are welcome to attend. Please let Pastor Zach know if you plan to attend at if you want to be a part of the team speed build portion.