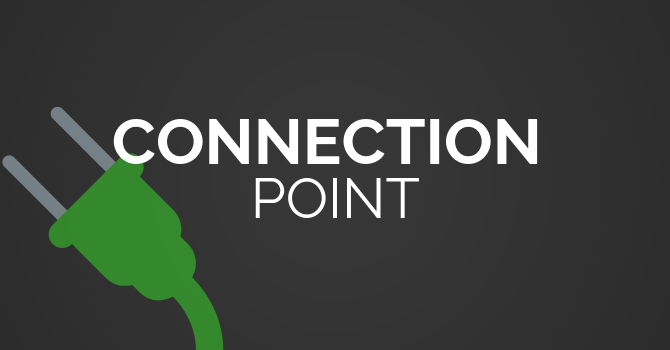 Are you new to the church family? We want to meet you over lunch and help you get connected.
At Connection Point you will enjoy food around tables, you will get to know our Pastoral Staff, and you will learn about some opportunities to connect with others in the family. Let us know below that you would like to join us at our next Connection Point on October 14th.
We look forward to meeting you!