This event has already occurred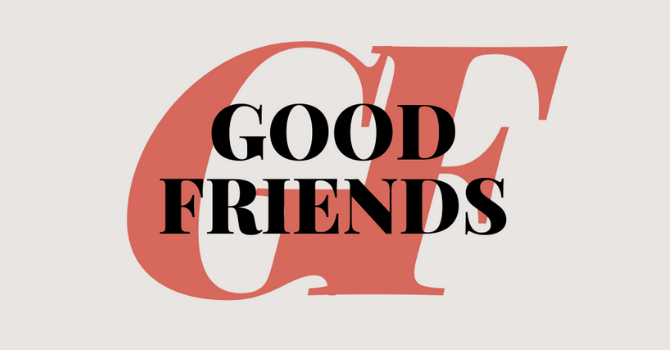 Save to your Calendar
Our Good Friends Luncheon is an opportunity for anyone of retirement age to come out for a program and lunch. Usually the time together constsits of singing some hymns intertwined with sharing from special guests. These sharing times are usually followed by the opportunity for each table to have a discussion time together that is inspired by a certain question or two presented by Pastor Ed who leads the Good Friends Gathering. By about 12:00pm we are ready for lunch and people can enjoy food and fellowship.
Lunch costs $7 which is payable at the door.
Contact the church office for more information.
Church Office Hours: 8:30am - 4:30pm Mon - Thur
Phone: 604-853-0757
email: life@sevenoaks.org