This event has already occurred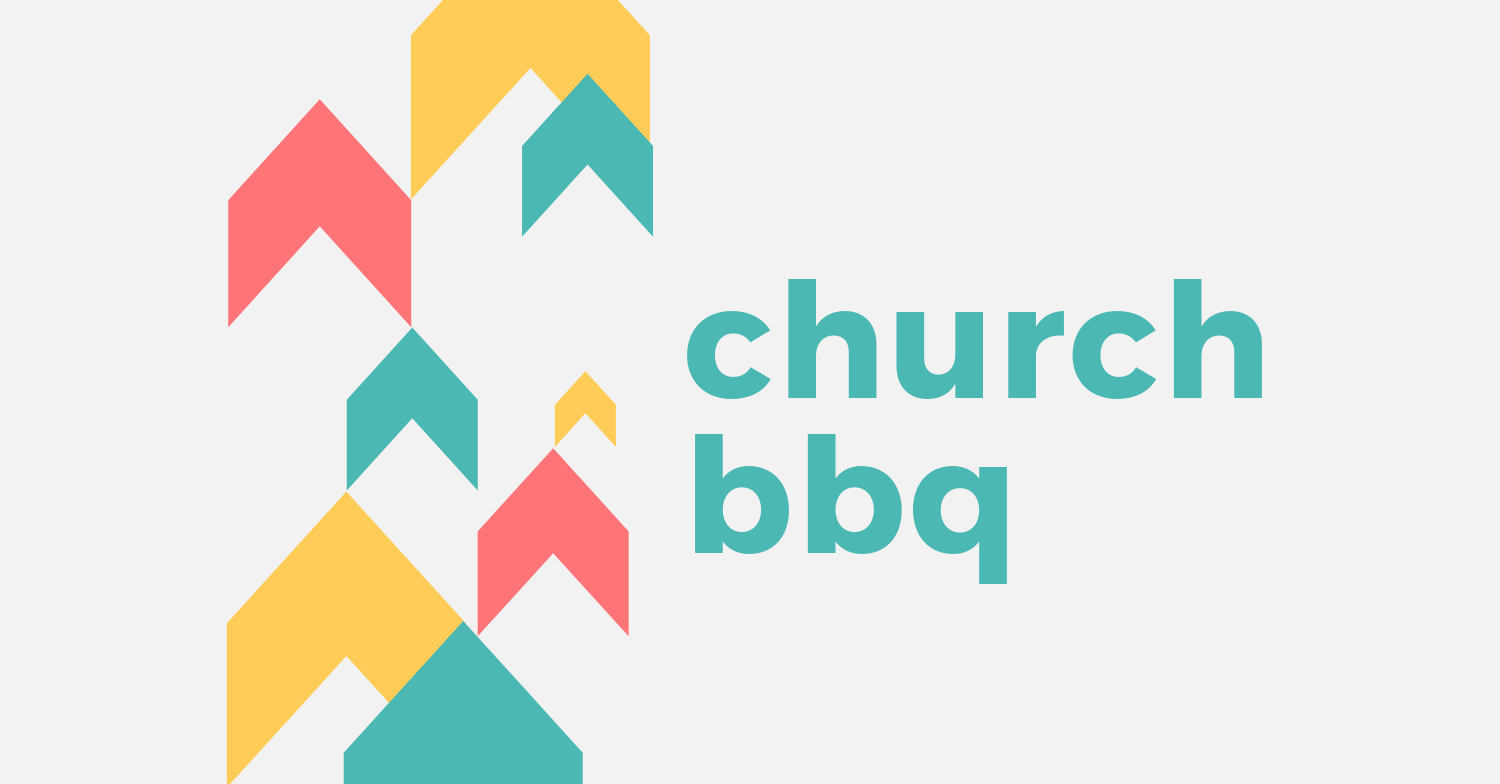 Save to your Calendar
Celebrate the beginning of new summer rhythms with a BBQ after the service. Due to recent changes in the weather forecast we will be hosting the Barbecue inside the church and if weather permits will have some activities over at the Centennial School fields. We'll still be cooking up some hotdogs, have watermelon, and space to hang out with our church family. We will have the gymnasium and Community Room set up with tables and chairs as well there will be tents in the back parking lot (between church and Elementary school), with more tables and chairs for anyone who would still like to eat outside!
Bring a blanket, camping chairs, or your favorite activity, just in case the rain holds off and we have time to do some activities at the field. Leave them in your car during the service and bring them over after!
We are looking forward to being together!