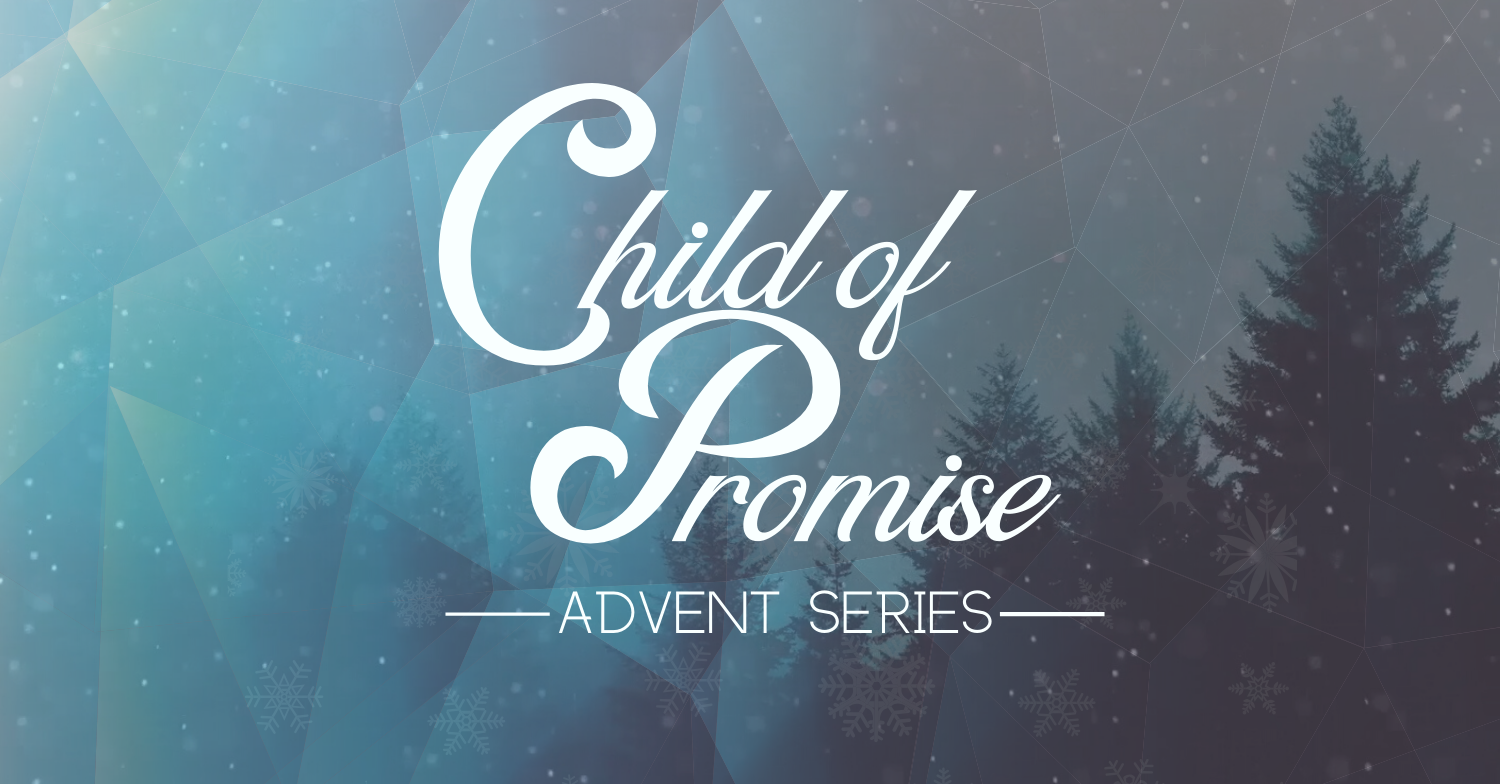 Save to your Calendar
Jesus' birth changed everything! That is why each year, on Christmas Eve, we gather one last time in anticipation of his coming. We set time aside with friends and family to sing Christmas carols, read the Christmas story, and to have our hearts warmed again by God's love.
The Christmas season presents a unique opportunity to invite friends and family to come and hear about the reason for the season. We have invitations to our Christmas Eve Service at the Welcome Centre for you to hand to friends and neighbours. Start praying about who you could invite.