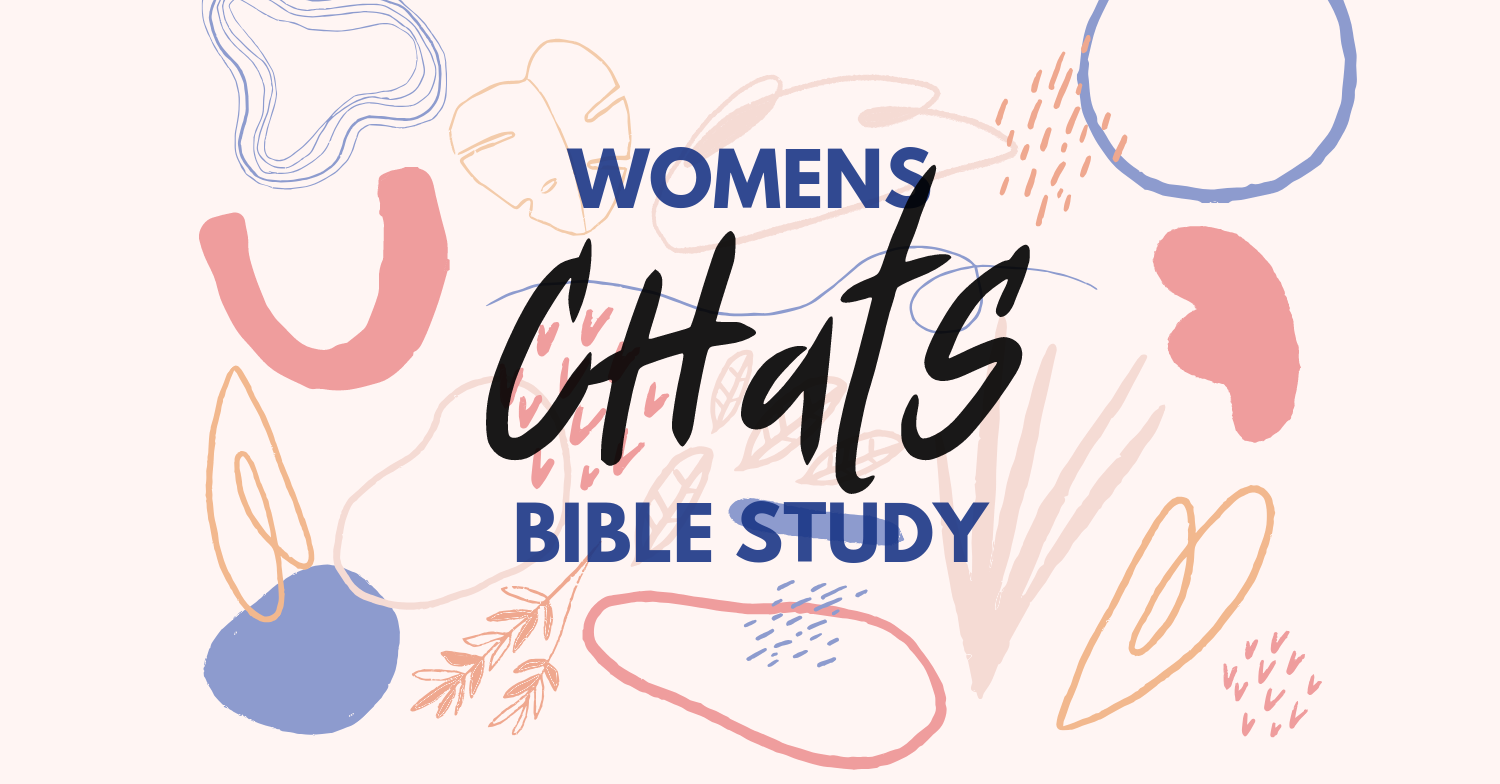 Save to your Calendar
Our CHatS women's Bible studies are kicking off in a new large group format with small group discussion times.
In order to help us all to better understand the Biblical storyline, for four weeks (from October 9-October 30), we will be going through a series called "The Bible for Grown Ups" by Andy Stanley.
Coffee and refreshments are served at 9am, so come a little bit early to meet new people or to catch up with friends.