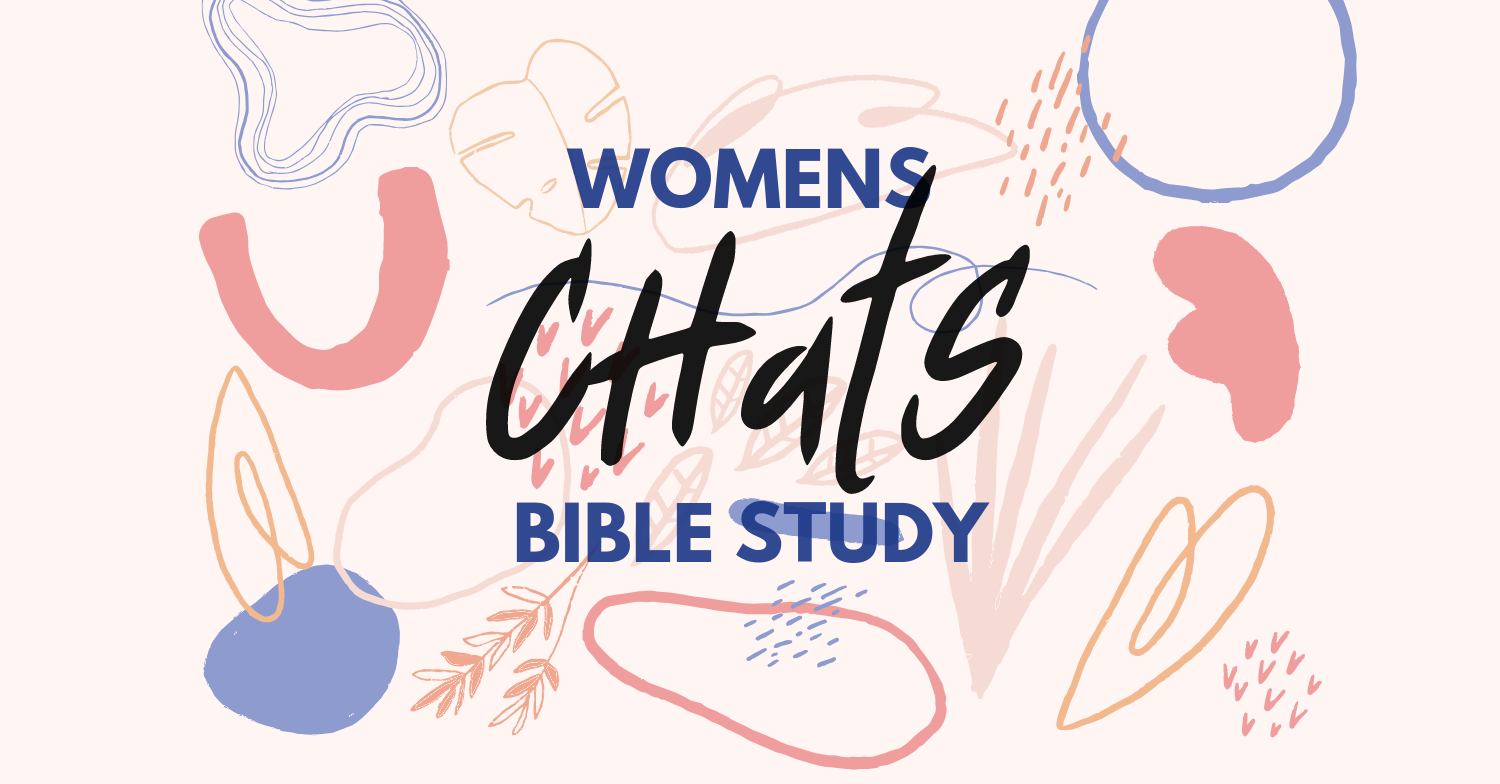 Save to your Calendar
CHatS is a weekly Bible study offered to women of all ages. Our focus is to study the Word of God so we grow spiritually and become available to God, the church, and our neighbour.
We are offering 6 different classes this New Year, and one will always be drop-in friendly. Come as you are! Enter through the doors beside the library. Coffee and snacks are served from 9-9:3-am, while the studies run from 9:30am-11am.