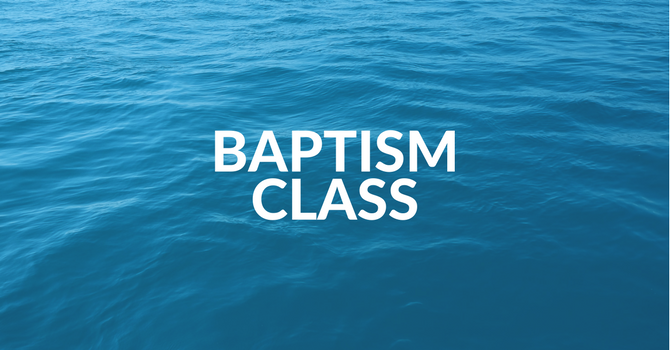 Save to your Calendar
Want to learn more about what baptism does and doesn't mean? Already convinced that you should be baptized in obedience to Jesus' command?
This class is the first step in your journey to baptism and will be preparing for the baptism service that will be held on February 16.