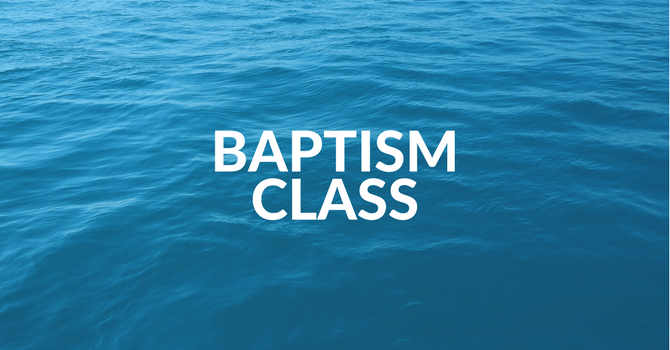 Save to your Calendar
Baptism class is an opportunity to learn more about what baptism in water means and doesn't mean, why Jesus' followers ought to be baptized, and to ask any questions you may have. The class is interactive in nature and will serve as preperation to be baptized in a service about one month following the class.
Let us know you would like to come by filling in the form below.