Middle School Youth
Middle School Youth
Monday, December 11, 2017

Important: This event has already occurred.

7:00PM - 8:30PM
Various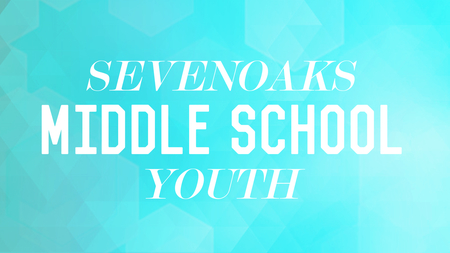 Middle School Youth

Breakout Night - Gospel Communities 7-8:30pm

Girls meeting at Megan Heppner's home.

Guys meet at Caleb Fox's home.
This week our we are not meeting at the church building. Instead our Students are meeting at two locations (see above) to gathering in their Gospel Communities. Please TEXT Pastor Zach for addresses.
Ministry Youth
Return to Events
---