High School Youth
High School Youth
Wednesday, November 15, 2017

Important: This event has already occurred.

View Next Date
7:00PM - 9:00PM
The Carter's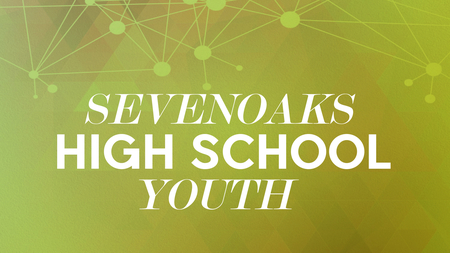 High School Youth

Breakout Night - Gospel Communities 7-9pm

Girls & Guys meeting at Juliana & Everett Carter's home.

On this occasion we are not meeting at the church building. We are gathering at the above location to connect, grow in our friendships, pray for one another, and be encouraged as we follow Jesus together.

Please TEXT Pastor Zach for addresses.
Ministry Youth
Return to Events
---