High School Youth
High School Youth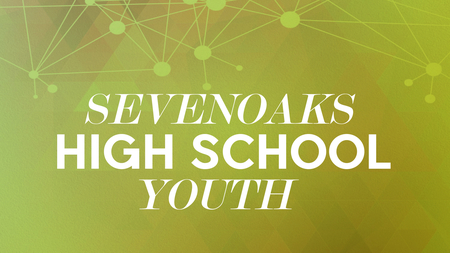 High School Youth

Breakout Night - Gospel Communities 7-9pm

Girls meeting at the de Kroon's home

Guys Meeting at Luke's home

On this occasion we are not meeting at the church building. We are gathering at a couple of locations (see above) to connect, grow in our friendships, pray for one another, and be encouraged as we follow Jesus together.

Please TEXT Pastor Zach for addresses.
Ministry Youth
Return to Events
Save Event to your Calendar
---