This event has already occurred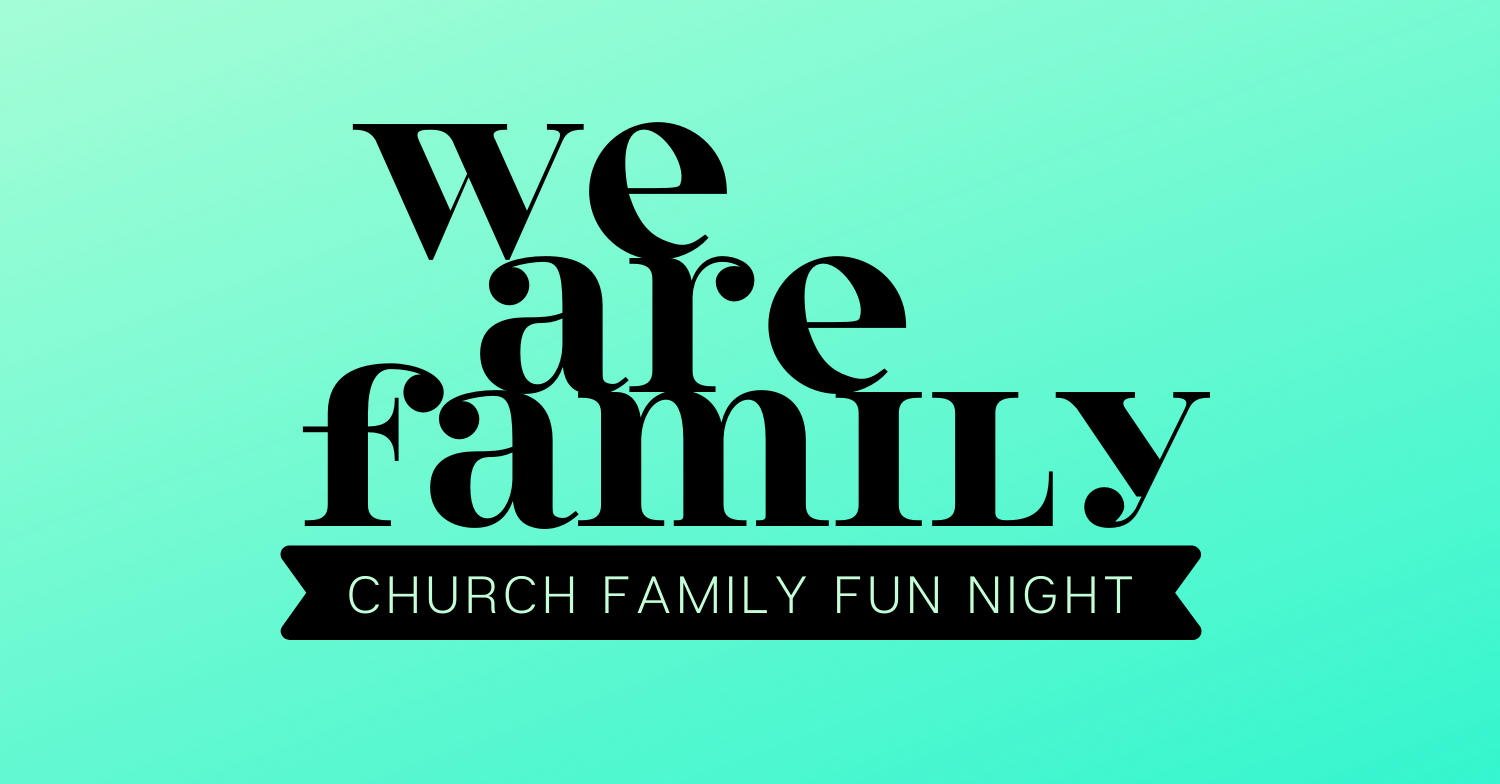 Save to your Calendar
Families that play together stay together.
Come and spend time with your church family, getting to know others while playing games. We'll carpet bowl, play board games, watch movies, and play games in the gym. All with a snack intermission!
There will be activities for all ages! Please bring a snack to share!
You are also free to invite anyone you know to come!