Embracing Our Future: Building Campaign
Embracing Our Future: Building Campaign
After several years of prayer, discernment and conversation we are moving ahead to fix and renovate our facility to continue to serve our vision for decades to come. We desire that our building serve us as a great ministry tool for the church family to grow (know Jesus) and as a space in which, and from which, we can serve our neighbors (make Jesus known).
Watch the following video.
Please consider joining with us as we embark on phase one of the campaign; the Youth Centre. We plan to replace the roof membrane and completely renovate the interior.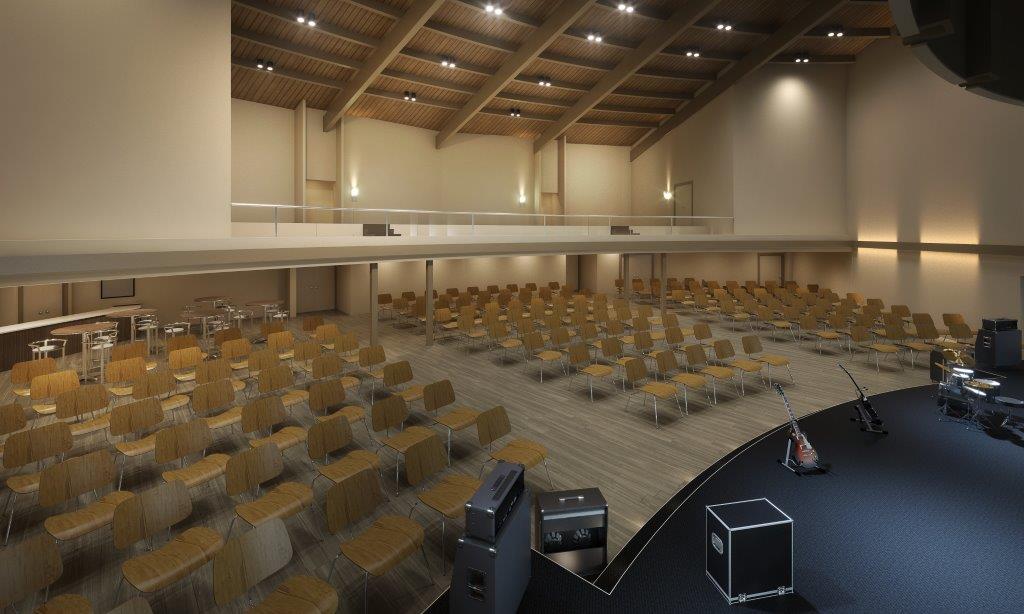 The budget for the campaign is approximately $1.3M.
The reality is that it is going to take faith and sacrifice from everyone who calls Sevenoaks home to make this possible.
Please view and download the pamphlet below that has more details and outlines more ways to give.