Saturday, July 20, 2019
8:00 - 9:30 am
Community Room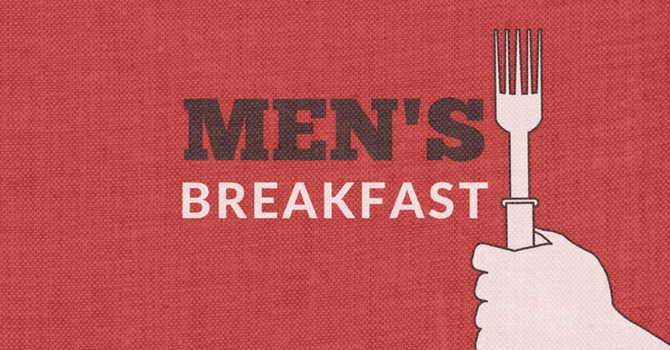 Come and spend time in the company of other men; enjoying a delicious breakfast and getting to hear about what God has done and is doing in Matt Follette's life. $5.
Entrance is directly into the Community Room from the parking we share with the school.